About Me
Contact Me
You can contact me @ kberlie68@yahoo.com


GRAB MY BLINKIE!

http://kimskorner2010.blogspot.com/. Powered by
Blogger
.

Sunday, June 24
SUNDAY SALE going on at Le Paradis Du Scrap! Kim's Korner has some new kits and some freebies too! I have a freebie kit and some free add ons in the store. I am having a MOVING IN SALE right now for the month of June, 50% off everything. Well I decided to spice it up a bit and give you an even better deal for 2 days! Le Paradis du Scrap has a Sunday sale every week and I am participating in it. All my scrapkits that are normally $3.00 and $4.00 are ONLY $1.00 today and tomorrow ONLY. It doesn't cost alot to do your hobby at Kim's Korner! Come see me at Le Paradis du Scrap Store. Look below for a preview of some of my kits. Come by and grab some good deals! PU, Posers, CU, and CU4CU!
Just click the blinkie below to check out my new store and take advantage of the $1.00 Sunday Sale! (that I am going to extend through Monday. It's part of my MOVING IN SALE)
If the blinkie doesn't work for you,
Click here -->http://leparadisduscrap.net/index.php?main_page=index&cPath=1_130
BAD GIRLS CLUB


FAROUT
$1.00 TODAY ONLY!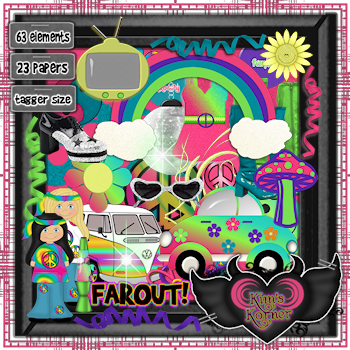 BEACHBOUND CU ELEMENT PACK
$1.00 TODAY ONLY!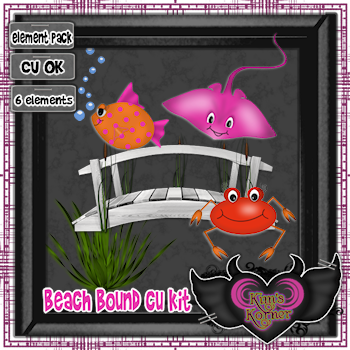 PITSTOP
$1.00 TODAY ONLY!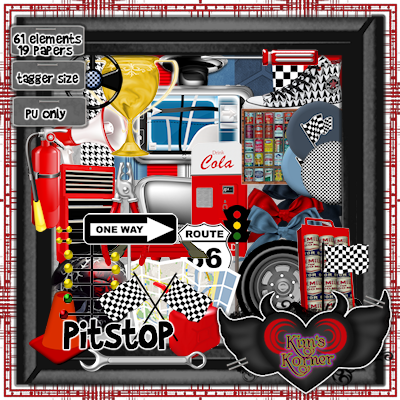 Kim's Korner


Blogs I visit often