About Me
Contact Me
You can contact me @ kberlie68@yahoo.com


GRAB MY BLINKIE!

http://kimskorner2010.blogspot.com/. Powered by
Blogger
.

Monday, November 19

Check out the Grand Opening of Mystical Scraps! A brand new store with talented designers and TONS of DEALS! All my kits at Kim's Korner are $1.00 for the Grand Opening Sale. I also have my $1.00 kits 1/2 off. Many kits are only $0.50. Everything in my store is on sale. PU, CU, CU4CU, bundle packs, and posers. It doesn't cost alot to do your hobby at Kim's Korner. Check out a preview of some of my kits below.
Musical Instruments CU4CU pack (Only $1)
Angels Among Us (Only $1)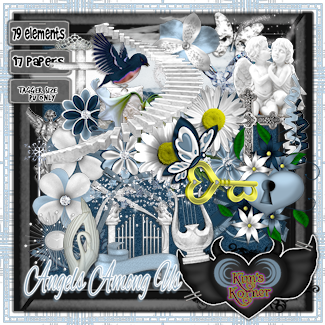 Check out the ad and see ALL the sales click here --> http://mad.ly/bba243
To visit my store click here -->
Click the blinkie to go to the main store, click this blinkie -->
ATTENTION DESIGNERS:


Thanks for looking!